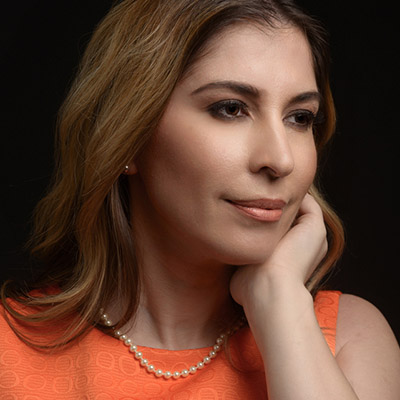 Anita Dai, MD | Internal Medicine
Dr. Dai received her Medical Degree from the University of Ioannina in Greece, and she continued her Internal Medicine studies as a Resident at St. John's Episcopal Hospital/SUNY Down State Medical Center in New York.
Dr. Dai has experience as both a hospitalist and an internist. She is professionally affiliated with the American College of Physicians and Helenical Medical Society of New York. Anita is fluent in both Greek and Albanian.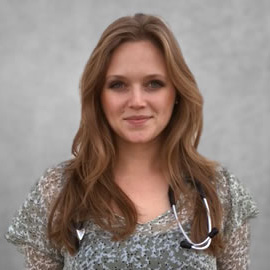 Letitia Meyer, NP | Nurse Practitioner